Happy Memorial Day everyone!
Here are a few quick updates:
The Hookahville website had the wrong email for Cincy Ticket support so if you have tried to reach out and not gotten a response, we apologize. The correct email is support@cincyticket.com
We expect Schwa pins to arrive from the manufacturer in the next week or two. We will ship those out IMMEDIATELY and expect to beat our June 20 estimation.
Signed and Unsigned double-disc sets of "The Schwa Album" and "31 West" will be available at our upcoming Kent show.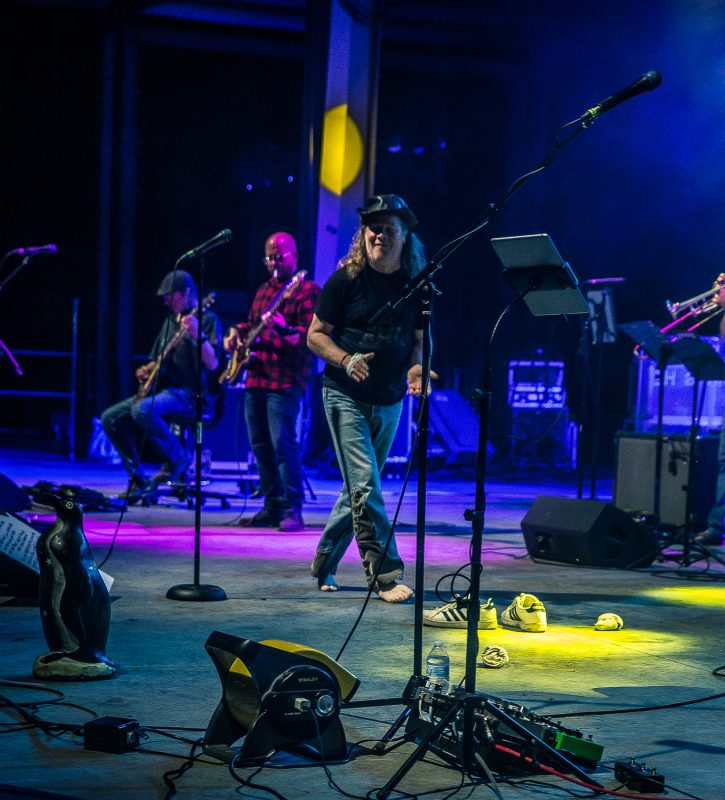 Join us this coming Saturday, June 3 at The Outpost in Kent, OH.
Presale tickets: https://skeletix.com/2002-ekoostik-hookah-the-outpost-2023-06-03/?fbclid=IwAR0Z6Hi0wTsTgLWBGo69T0rMGXiJ6Iq7OWVFHX_pcu_gDekAeEarIXN-jG8
Time: 7:00pm.
Age restrictions: 18+.
Address: 4962 State Rt 43.
Venue phone: 330-678-9667.
Outdoor show with patio cover 🙂